Euroform EZWall cladding system cleverly combines the advantages of modern construction techniques with the appeal of traditional brickwork. Installation is much quicker than traditionally built masonry and to a higher quality standard. It's ideal for use as a durable, decorative finish to vertical external walls.
EZWall is suitable for cladding to masonry, dense concrete, modular units, timber or metal frames on existing or new-build structures.
The EZWall brick cladding system is backed up by a dedicated technical department, with a brick colour matching and cutting service available.
The desire to achieve a traditional architectural finish doesn't have to be at odds with modern methods of construction. Real brick slips, such as Euroform's EZ Wall offer the best of both worlds. Beneath a traditional exterior, lightweight, cost-effective and sustainable materials ensure compliance with all current Building Regulations. And brick slips aren't just a pretty facade. Beneath EZWall is a unique, patented steel frame system offering a host of additional benefits such as high tensile strength, which provides exceptional wind loading and racking, and a Dual Weeping Mechanism ensuring excellent drainage.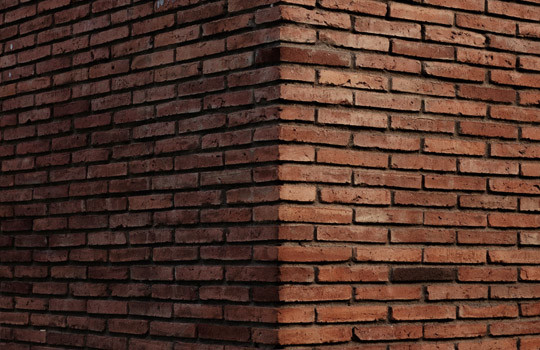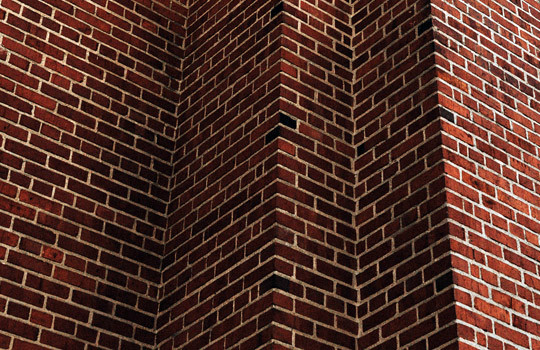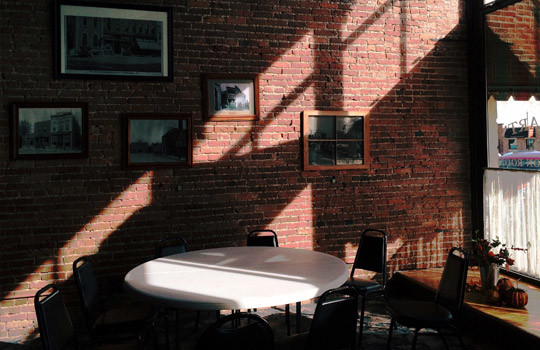 EZWall offers designers a choice of sizes, patterns, finishes, textures and brick types; contractors various methods of installation to fit budget, site and project; and owners a cost effective, aesthetically pleasing and maintenance free wall system.
Lightweight (approx. 35kg/m2) based on typical 15mm slip
Can match to existing brick
Fast and simple to install
No special tools or clips required
Durable
Cost effective
Aesthetically pleasing
Maintenance free wall system
Semi-skilled installation methods to fit budget, site and project Cutting service available
Used with metric sized bricks, stone or slate slips
Freedom of design with a choice of sizes, patterns, finishes, textures and brick types
Can be used in areas that have no load bearing support structure
Benefits of Patented Steel-Frame System
Dual Weeping Mechanism design offers superior drainage of accumulated moisture
Architectural G-90 Stucco Embossed Steel:

Creates an air equalisation cavity
Reduces point loading
Assures straight and uniform bed joints

Full Depth Mortar Joints provide years of strength & durability
No Special Clips required: readily available industry standard coated fasteners are all that is required
A double-steel tab spaces the thin veneer horizontally and vertically on the panel for easy installation
Zinc-coated galvanised to G-90 for rust prevention for heavy-duty commercial applications
Steel sheet is fastened and applied to wall like any other standard siding – no special clips, hooks, trims, or strips needed
Allows you to fasten anywhere through the panel for even weight distribution or loading on the wall, using industry standard fasteners
High fastener pull-through strength for panel support and integrity
Hardened steel sheets help brace the wall, minimising wall racking.
EZWall can be used in the following applications:
Steel frame applications
Timber frame applications
Blockwork applications
EZWall can be used for:
External cladding on domestic and commercial buildings
Garden walls
Dormer cheeks
Conservatories
Sheds/garages
Chimneys
Chimney breasts
Gable step and stagger, gable walls
New build and refurbishments
Internal/external feature walls and patterns
27 gauge galvanised, paint-coated, stucco embossed panels for use with thin brick veneers, tile and stone veneers.
Panel size: 1220mm x 1220mm
Have questions about EZ Wall?
Let's arrange a consultation.
About Euroform
Since 1995, Euroform has been successfully developing, fabricating and supplying materials for the construction industry. In that time, they have developed and cemented a reputation for innovation, expertise and reliability.
Address
Euroform
Unit 2, Lyncastle Road, Appleton,
Warrington, WA4 4SN
Tel: +44 (0) 1925 860999
Fax: +44 (0) 1925 860066
Email: Sales@euroform.co.uk