If you're not sure which of our products you need for your project or specification, you can browse/filter through our products by application here.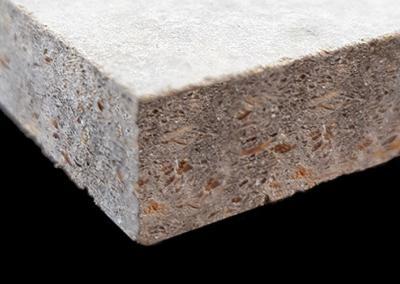 Sheathing panel with Reaction to fire: A2-s1,d0 according to BS EN 13501-1:2007 + A1:2009.
Let's arrange a consultation to discuss your business requirements
About Euroform
Since 1995, Euroform has been successfully developing, fabricating and supplying materials for the construction industry. In that time, they have developed and cemented a reputation for innovation, expertise and reliability.
Address
Euroform
Unit 2, Lyncastle Road, Appleton,
Warrington, WA4 4SN
Tel: +44 (0) 1925 860999
Fax: +44 (0) 1925 860066
Email: Sales@euroform.co.uk