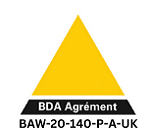 WeatherClad® wood-effect cladding panel is an autoclaved cellulose fibre reinforced cement siding board manufactured from Portland cement, cellulose fibres, finely ground sand and water. WeatherClad® is supplied in a wide range of colours and wood stains.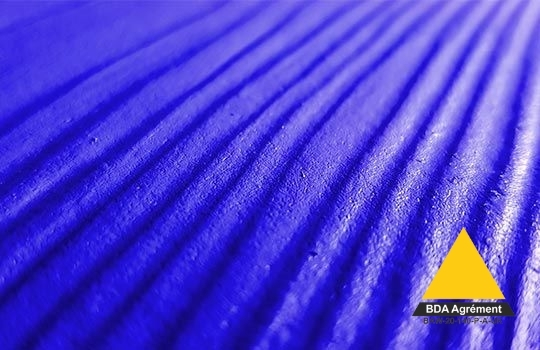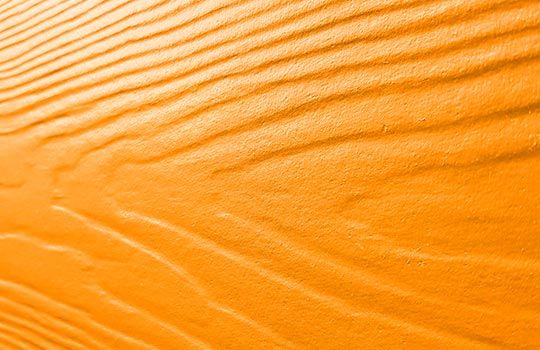 Reaction to fire Classification to BS EN 13501-1: A2-s1,d0
Wood-effect cladding
Natural timber look with random embossed grain
Weather resistant
BDA Agrément (BAW-20-140-P-A-UK)
Split pallets available
Wide range of colours and stains
Easy to work and fix
Comprehensive range of colour matched profiles and trims available
WeatherClad® is a wood-effect cladding system to be applied in the principles of a ventilated rainscreen. WeatherClad® is designed for external applications where superb durability and performance in a range of climates is required. Supporting framing components must have adequate durability for the intended use and comply with applicable and appropriate national building codes.
Do not use WeatherClad® wood-effect cladding in areas where it may remain in contact with standing water.
Product size: 3660 x 230 x 7.5mm.
WeatherClad® wood-effect cladding is available in a wide range of standard colours and woodstains plus RAL colours upon request. Minimum order quantities may apply to RAL colour orders.
Please see the colour chart in our brochure.
Technical Data
| Type of Test | Value | Tolerance |
| --- | --- | --- |
| Bending Strength | 7N/mm² | |
| Min Apparent Density | 1340kg/m³ | |
| Dimension Measurement (mm) | | |
| a) Width Tolerance, mm | | +0, -2 |
| b) Length Tolerance, mm | | +0, -5 |
| c) Thickness range, mm | 7.3 - 8.3 | |
| d) Straightness (maximum edge deviation) | 4 | |
| e) Squareness (maximum difference in diagonals) | 3 | +0.04 |
The following documents are available to request for Weatherclad®
– BDA Agrément® Certificate
– Product Safety & Handling Information
Being "to request" ensures we provide the correct document version relative to the project timeline – completed, in process or prospective.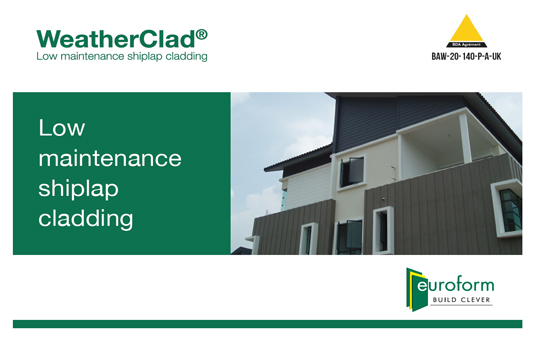 Download our WeatherClad® Wood-Effect Cladding Panel Brochure
To ensure you have the latest WeatherClad Brochure call 01925 860 999.
Enquire About WeatherClad®
Have questions about WeatherClad®?
Let's arrange a consultation.
About Euroform
Since 1995, Euroform has been successfully developing, fabricating and supplying materials for the construction industry. In that time, they have developed and cemented a reputation for innovation, expertise and reliability.
Address
Euroform
Unit 2, Lyncastle Road, Appleton,
Warrington, WA4 4SN
Tel: +44 (0) 1925 860999
Fax: +44 (0) 1925 860066
Email: [email protected]