Euroform's products, expertise and outstanding technical support in action.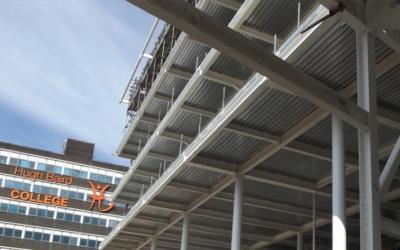 This exciting project, situated close to a major wind farm, required a sheathing board with exceptional pull-over performance; and the need for unusual board sizes meant that waste was an...
Let's arrange a consultation to discuss your business requirements
About Euroform
Since 1995, Euroform has been successfully developing, fabricating and supplying materials for the construction industry. In that time, they have developed and cemented a reputation for innovation, expertise and reliability.
Address
Euroform
Unit 2, Lyncastle Road, Appleton,
Warrington, WA4 4SN
Tel: +44 (0) 1925 860999
Fax: +44 (0) 1925 860066
Email: Sales@euroform.co.uk